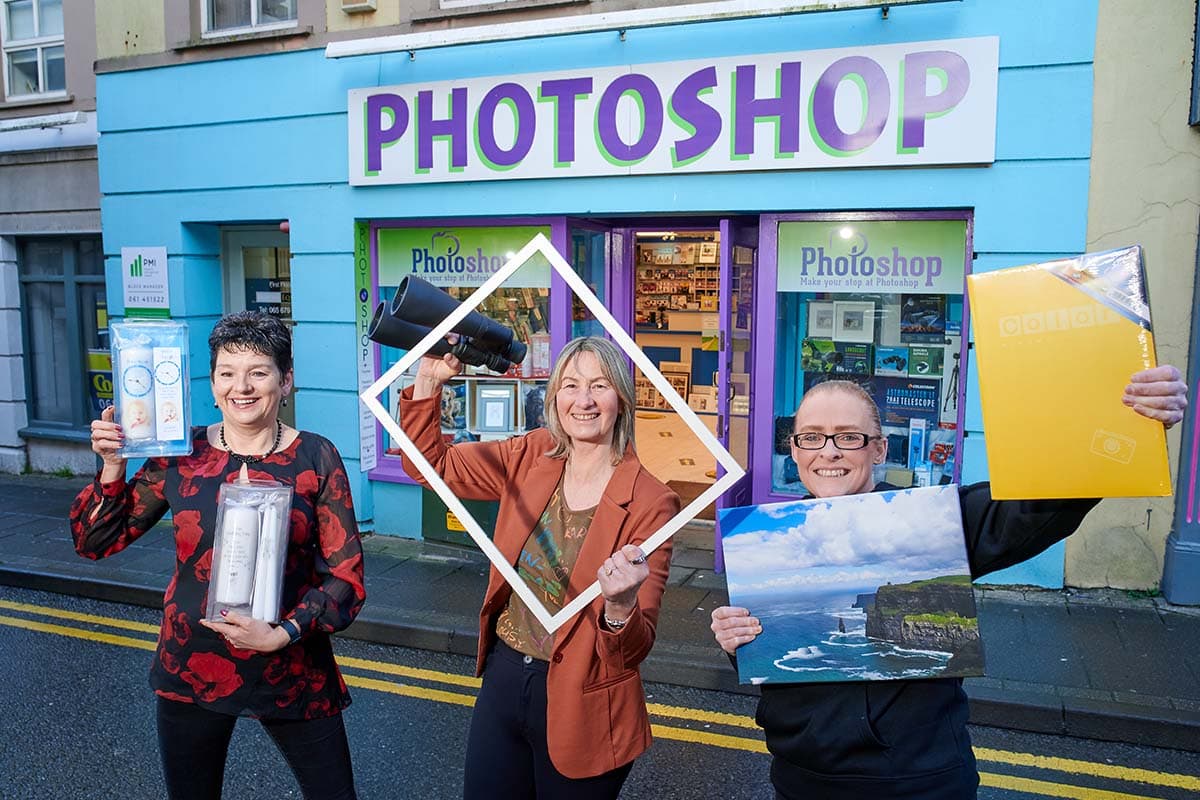 Clare's favourite photo shop!
Professional, friendly advice and support since 1984. Visit us today—we look forward to seeing you in Parnell Street!
Fab photo frames!
Lift your favourite picture from your phone screen to pride of place on your wall. Display your best shots of family, friends, or places in one of our ranges of designer or themed frames—with free framing in-store. A perfect gift for any occasion!
Printed candles, mugs, frames and other quality gifts always available, a delightful selection for every family member!
For the best advice, rely on your friends at Ennis Photoshop
Choose a Brilliant Gift or a thoughtful Gift Voucher
Personalise your very own mug, snow globe, slate or keyring, or create a unique gift for someone special.
Or why not consider a lovely gift voucher so they can choose their very own gift, just as they like it?
Perfect!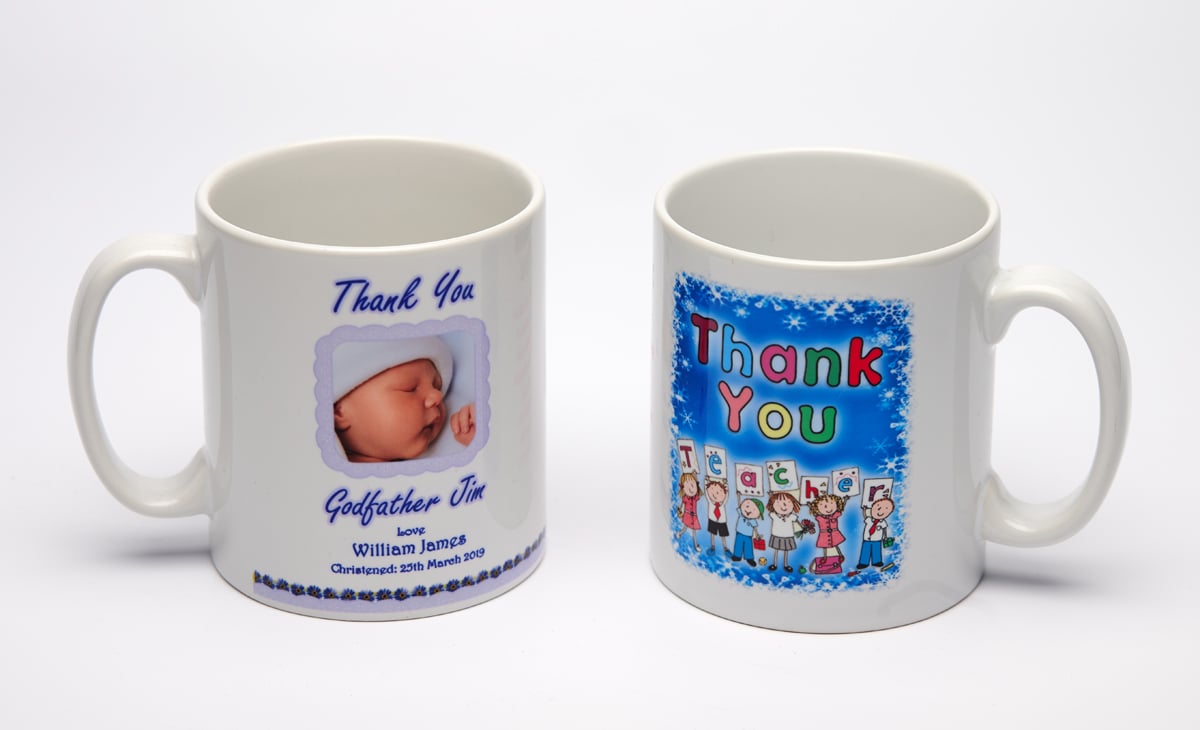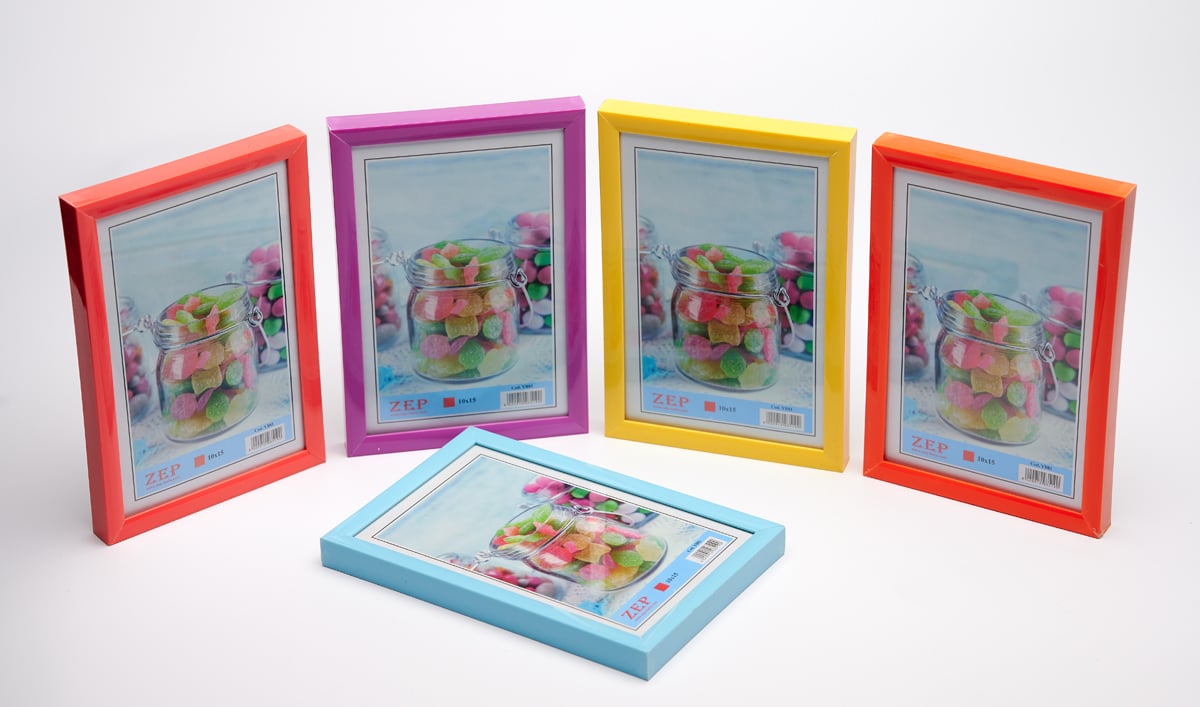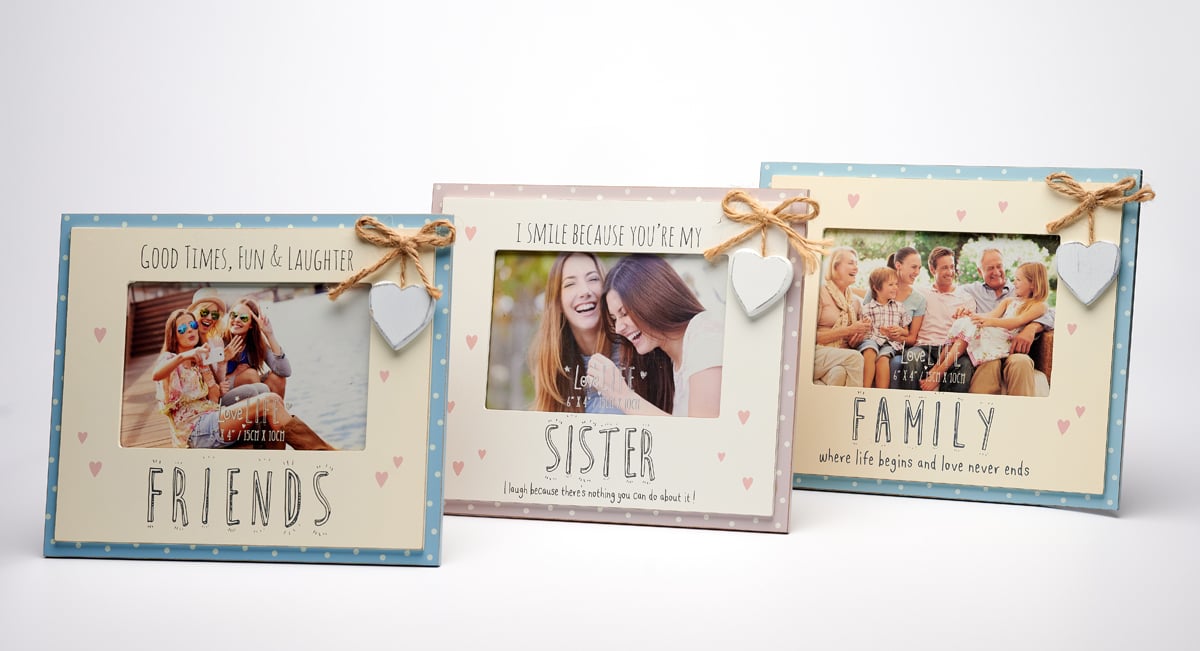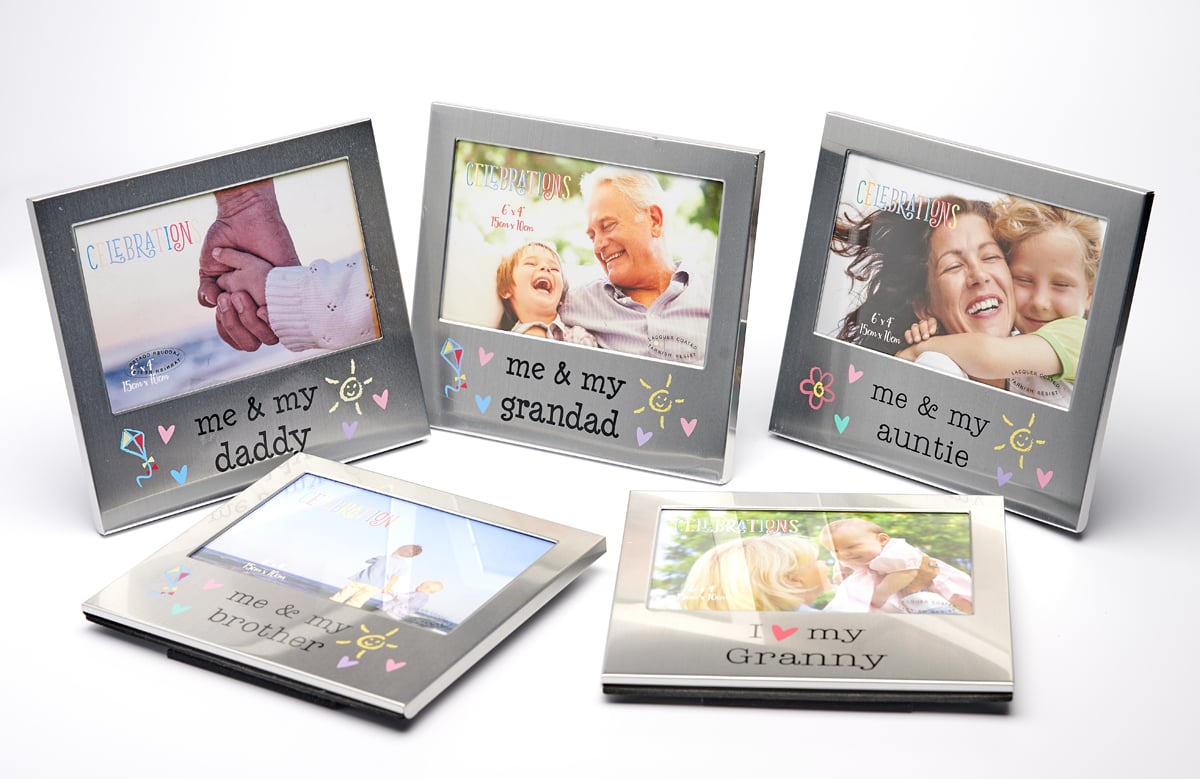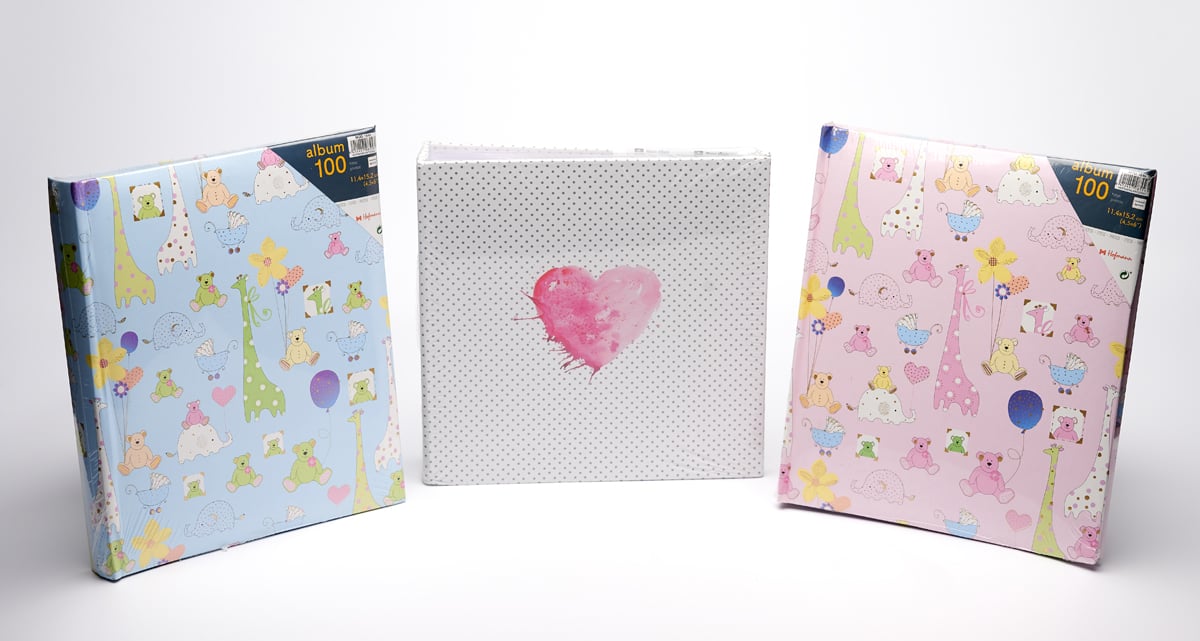 Drop in to Ennis Photoshop in Parnell Street today for your perfect photo gift!
Navigating the online maze to find the right battery for your camera or electronic device can be annoying—and tiring. Avoid the disappointment when the battery you sourced arrives in the post and turns out to be completely wrong! The experienced and knowledgeable team at Ennis Photoshop is your ultimate resource for all things batteries; here's …
Are you on the hunt for the ideal gift to celebrate life's special moments? Look no further!  Ennis Photoshop is delighted to introduce our brand-new collection of photo frames, offering a splendid array of choices for you to enjoy your precious memories. From the minimalist elegance of wood to the timeless allure of copper and …