Are you on the hunt for the ideal gift to celebrate life's special moments? Look no further!  Ennis Photoshop is delighted to introduce our brand-new collection of photo frames, offering a splendid array of choices for you to enjoy your precious memories. From the minimalist elegance of wood to the timeless allure of copper and aluminium finishes, our photo frames are designed to add a touch of sophistication to your cherished photographs.
So why is a photo frame such an excellent gift choice for family and friends? Read on for some compelling reasons!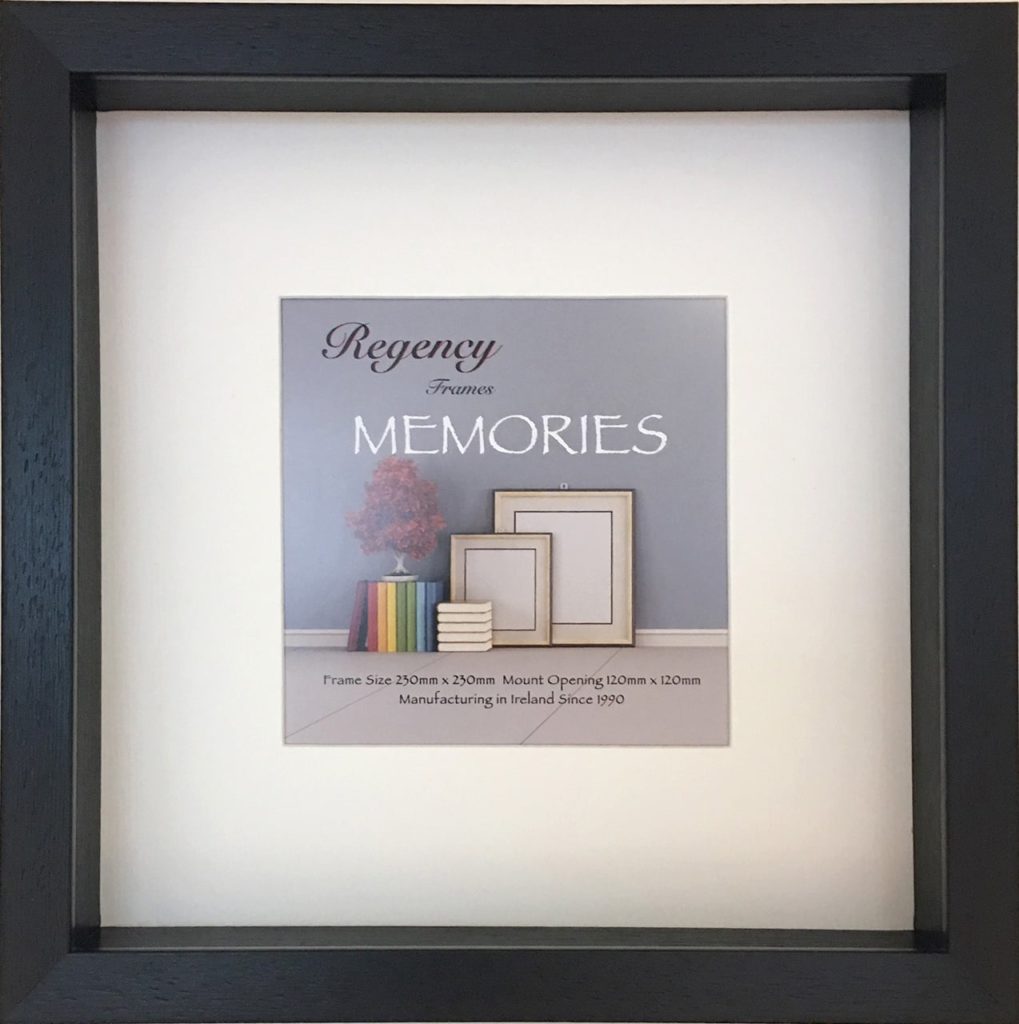 Capture Memories in Style: Explore our exquisite range of Photo Frames
Preserve precious memories
Photographs capture moments that hold a special place in our hearts. Be it a snapshot of your newborn's first smile, a picture from your wedding day, or an impromptu shot from a family gathering, a photo frame helps safeguard and display these memories, allowing you to relive them time and again.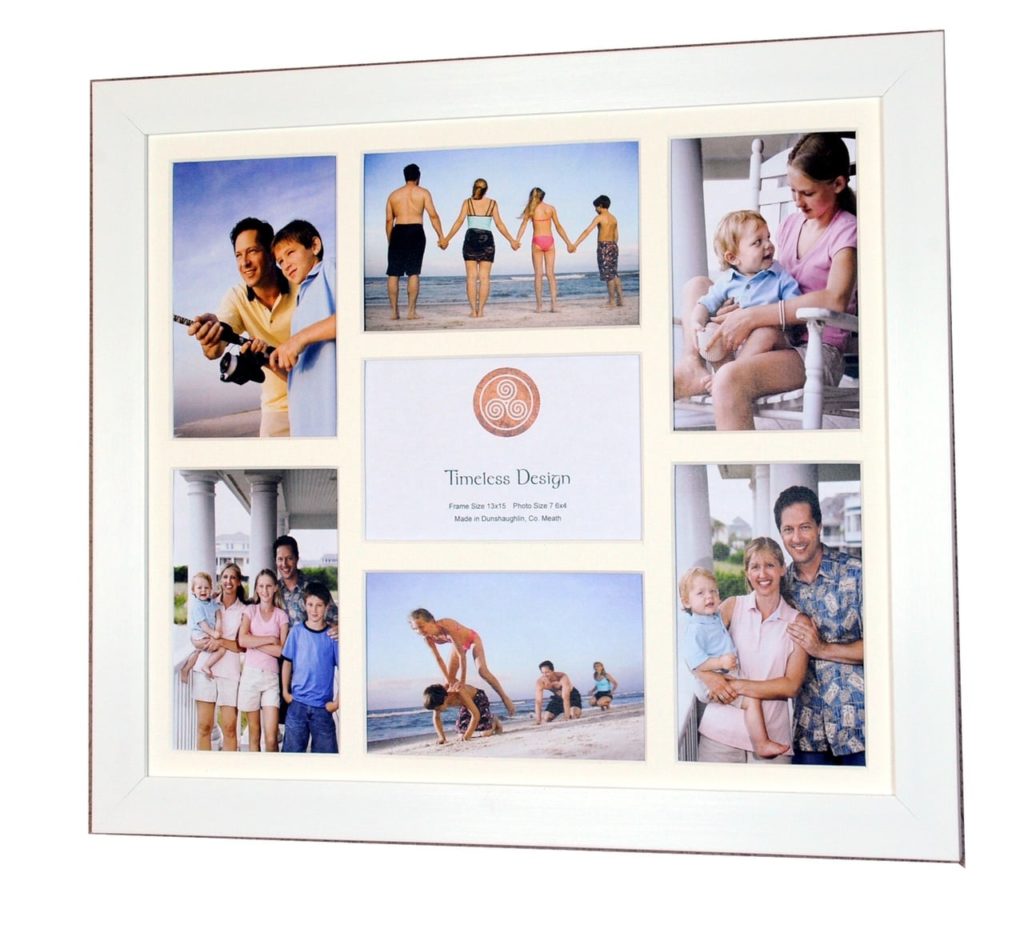 Thoughtful and affordable
Starting for just €6, our photo frames make a thoughtful and budget-friendly gift option. They convey your affection and gratitude without straining your finances. You can choose a frame that aligns with your budget while still leaving a lasting impression.
Aesthetic appeal
The diverse materials and finishes available in our range caters to a wide range of tastes. Whether you favour the warmth of wood, the classic appeal of copper, or the contemporary look of aluminium, we have something to suit everyone. Our frames are also available in various sizes to accommodate different photo dimensions.
That personalised touch
Our selections have an array of designs and colours that suits any occasion. With bespoke designs tailored for newborns, weddings, and family events, you can add a personal touch into your gift. Our frames are not just for preserving photographs: they also narrate a story.
Versatility
A photo frame can seamlessly blend with any interior decor, making it a versatile addition to any home or office. It's a gift that keeps on giving, brightening up living spaces and bringing a smile to the recipient's face. Capture and share your most cherished moments with a photo frame from our stunning collection. They make for a thoughtful and timeless gift, showcasing the love and joy inherent in every photograph.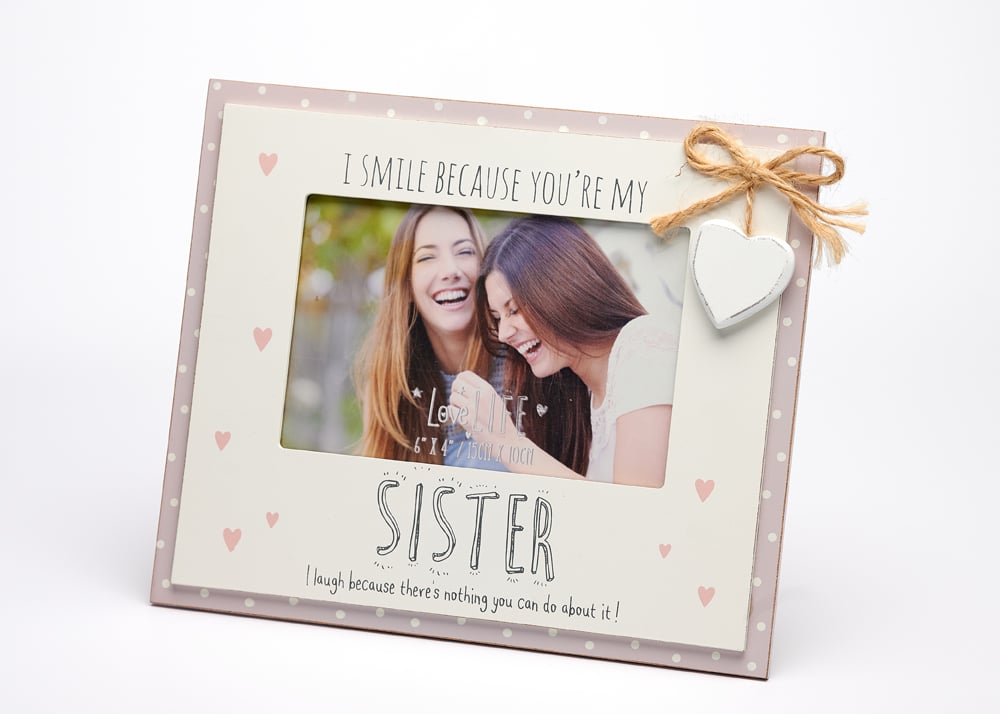 Visit Ennis Photoshop today to explore our range of beautifully crafted photo frames, and introduce an element of elegance to your memories. Allow us to help you mark life's special moments in style!