Navigating the online maze to find the right battery for your camera or electronic device can be annoying—and tiring. Avoid the disappointment when the battery you sourced arrives in the post and turns out to be completely wrong! The experienced and knowledgeable team at Ennis Photoshop is your ultimate resource for all things batteries; here's why you should make us your go-to source: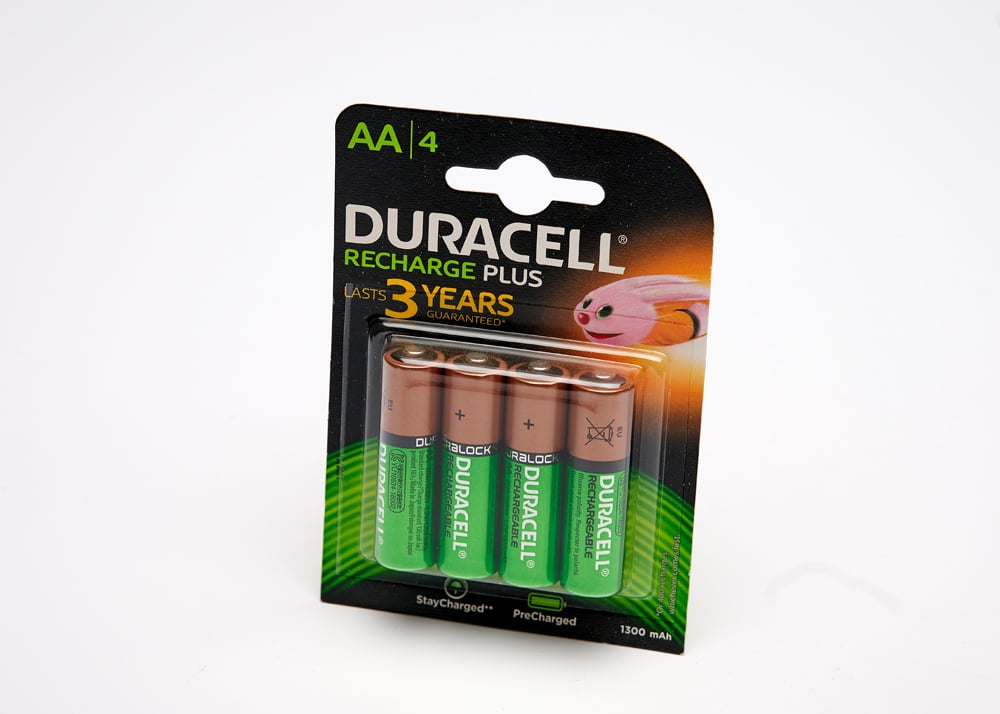 Power up With Confidence: Your local battery experts
The right battery, every time
Avoid the frustration of the battery minefield and revitalise your devices with the right battery. Choose Ennis Photoshop as your trusted supplied and let us make your battery replacement experience a breeze!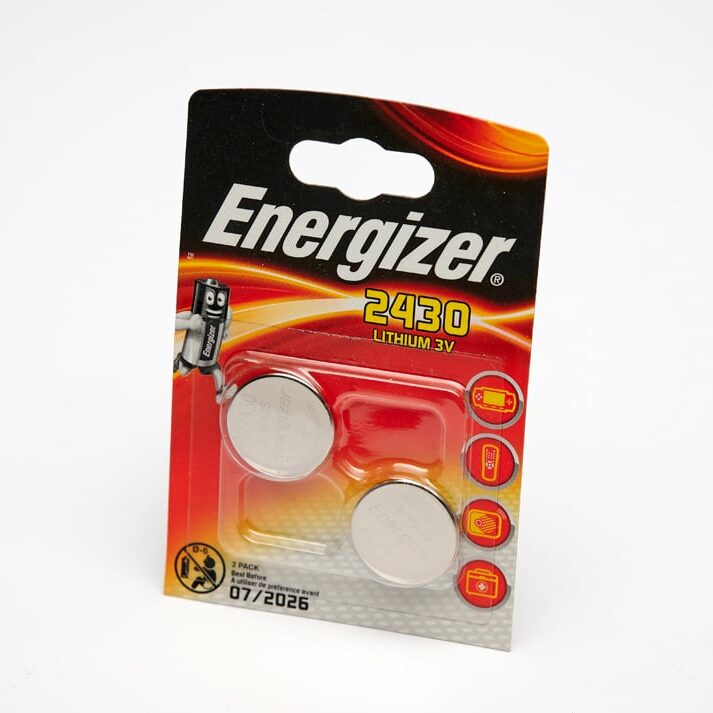 Expert Guidance
Pop into our store and experience the difference of having knowledgeable and friendly staff at your service. Our team is well-versed in the intricate world of batteries. Whether you're a photography enthusiast, a tech professional, or a casual user, our experts will guide you to choose the perfect battery tailored to your specific needs.
Personalised Recommendations
Uncertain which battery is best suited for your device? Fear not! Our staff doesn't just assist: they provide personalised recommendations based on your unique usage patterns. Walk out with the assurance that you've got the ideal power solution for your electronic companion.
Free Fitting & Quick Service
We understand that your time is precious. That's why we offer free fitting for most devices while you wait. Say goodbye to the hassle of dealing with batteries on your own—our team will skilfully install your chosen battery, ensuring it's ready to power up your device in no time.
An Extensive Battery Range
Dive into our collection, with a huge variety of batteries for cameras and small electronic devices. Whether you're in need of rechargeable lithium-ion batteries, compact button cells for your car keys, or reliable alkaline batteries for your TV remote, we've got you covered. Our large inventory ensures we can find the exact battery for every one of your devices.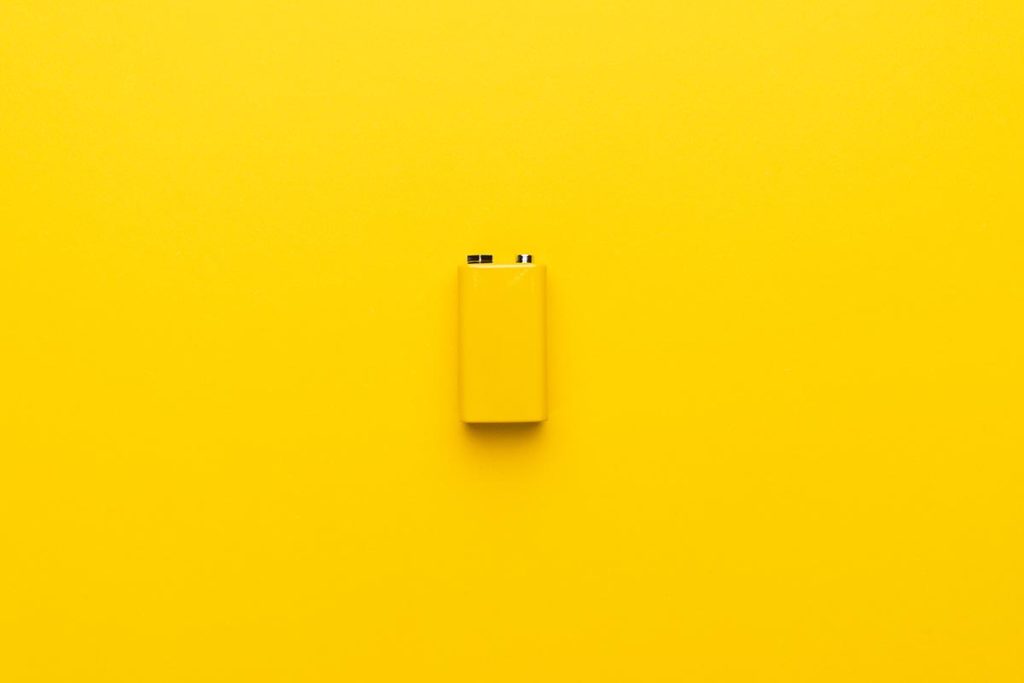 Ennis Photoshop believes in offering not just quality, but also affordability. Our batteries are competitively priced, meeting the highest industry standards. When you choose our batteries you can trust that you're investing in a reliable power source that won't let you down.